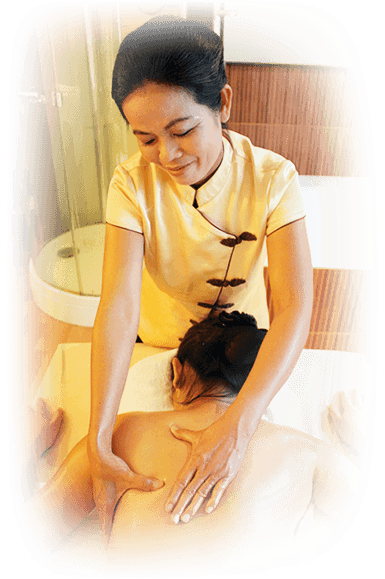 Special Offers
Package Deal: Book 10 treatments get 1 free!

Hi everyone, I hope that you are all well. I know that there will still be a few of you out there who have been given 'Thai Massage Room & Spa' Gift Vouchers and haven't had the opportunity to use them yet so please don't worry if they are approaching their expiry date. In view of the Coronavirus situation, I don't want you to miss out on your treatment so I intend to extend the expiry date for a further 6 months, although this may be revised if the situation does not get back to normal before then. All I would ask you to do just now is to email me your Voucher Serial Number, the Value (or treatment) together with the current expiry date so that I can update my records please contact to my email: [email protected] Keep healthy and hope to hear from you soon wth my best wish Noi McIntyre

Buy one of our luxury thai massage products on Amazon, leave a positive review, and receive a free gift voucher! Contact Noi for details.

Noi is available for small group sessions (at schools, parties, clubs, meetings, etc), giving short demonstrations and massages. Contact Noi for more details.

Gift vouchers available (various values)- please see below for details!
Please check back here regularly for our latest offers. You can also follow us on Facebook for our regular news & updates!
---
Gift Vouchers
Gift vouchers are now available to buy here via Paypal to use on any thai massage or spa treatment of your choice, up to the combined total value of the vouchers.
Vouchers will be posted out via Royal Mail First class the next day. (You'll be able to enter your shipping details on the Paypal screen). Postage is £1 for customers residing in the mainland UK. For postage to anywhere else, please contact us.

Vouchers are valid for 6 months from date of purchase and cannot be redeemed for cash.