Luxury Face Lifting Facial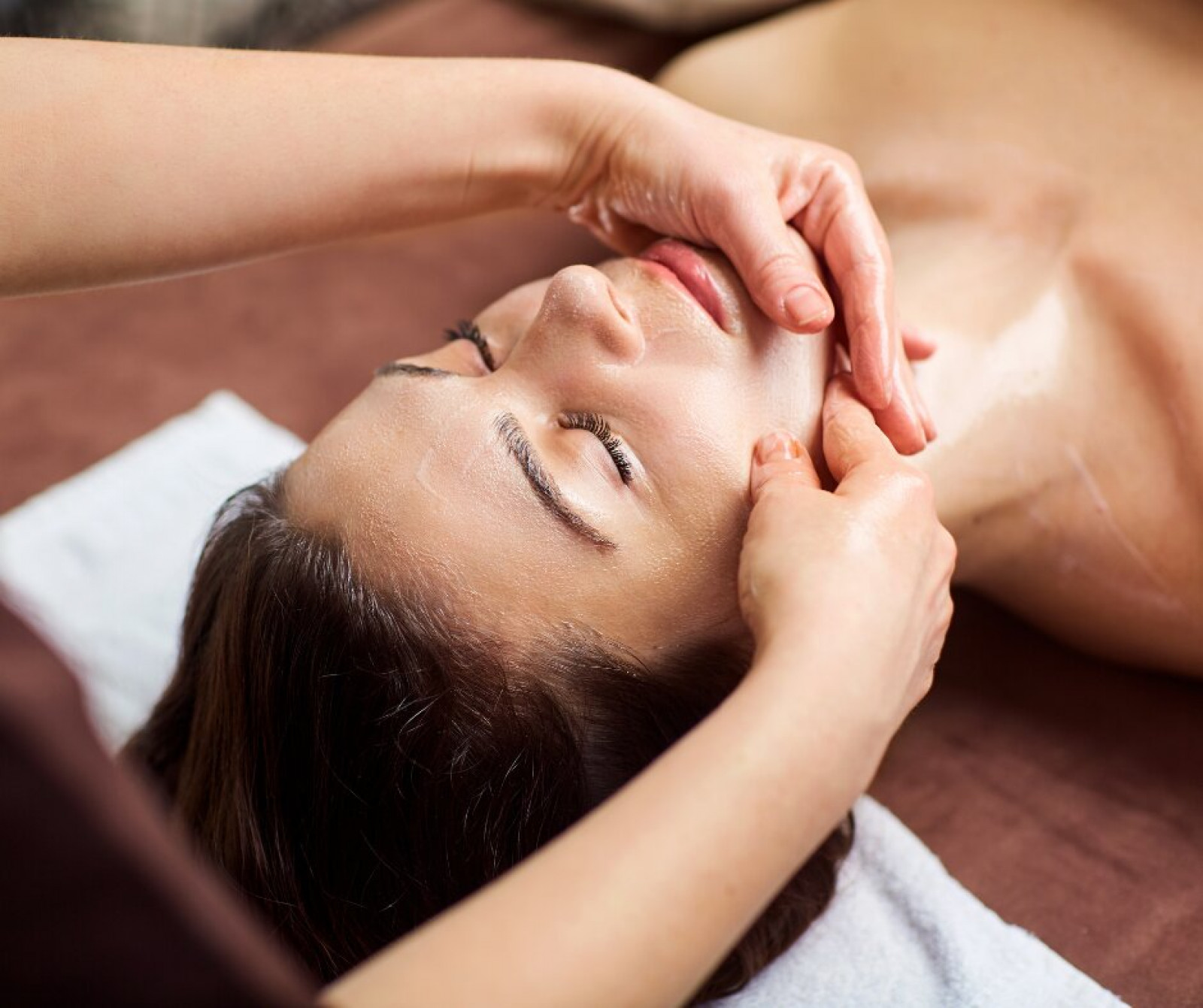 A relaxing, non-invasive approach to looking younger using a combination of Thai massage techniques and organic Gold Collagen. This completely natural and safe treatment includes cleansing, exfoliation, toning and moisturising with a gentle and soothing Face Lifting Massage designed to refresh and rejuvenate by improving hydration, reducing the appearance of wrinkles and improve your skins suppleness. The treatment is followed by a neck and shoulder massage - a truly luxurious experience! (Before and after photos taken).
Hot Stone Therapy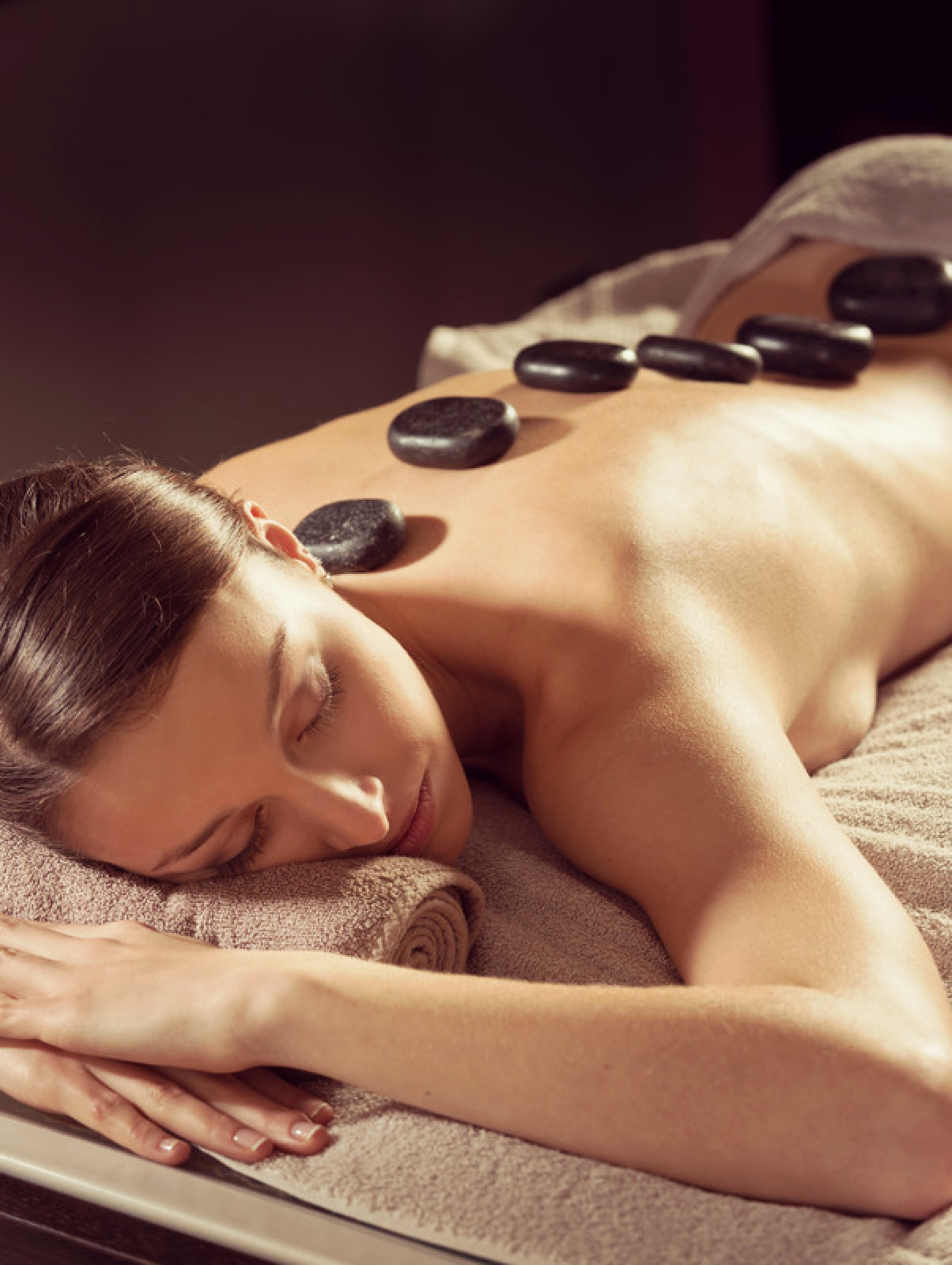 This treatment uses warmed stones placed gently on the energy points of the body. The stones are then used during the oil massage providing a warm relaxing and healing experience. The hot stones help to expand blood vessels, encouraging the blood flow throughout the body. They have a sedative effect that can relieve chronic pain, reducing stress and promoting a feeling of deep relaxation.
Indian Head Massage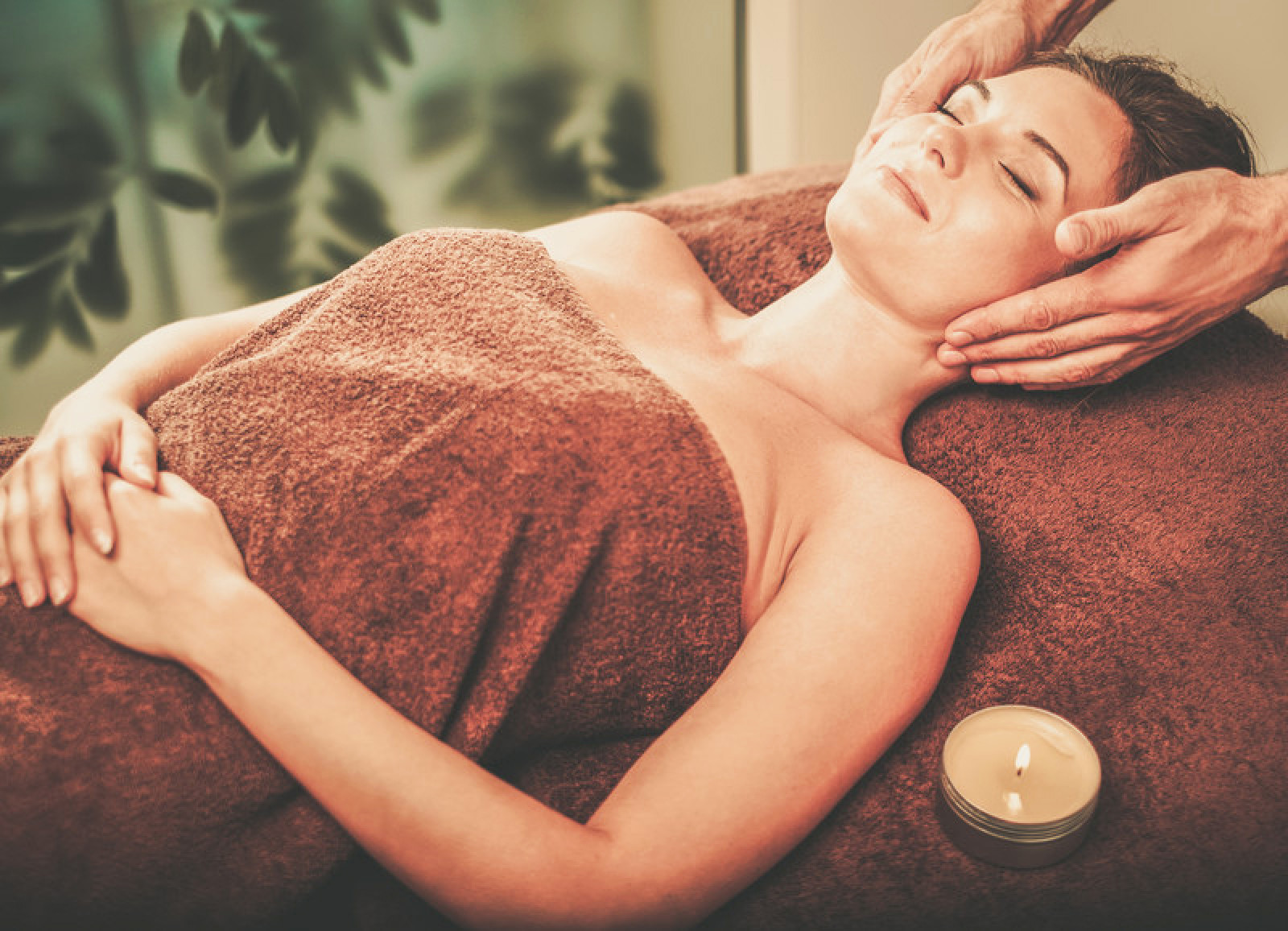 This ancient art of massage is a relaxing holistic treatment that involves acupressure massage on 40 pressure points of the head, face, neck and shoulders. This aids the relief of chronic neck and shoulder stiffness, eyestrain and headaches. The treatment helps to reduce mental tiredness by improving circulation and re-balancing your body's natural energy.
---
Tailored Packages: £80 - £110
After your initial consultation with Noi you will be treated to a wonderful pampering session involving the massage treatments of your choice, and may include the use of compresses, hot stones, Pa Karma, herbal balms and oils.
To finish your luxury Thai experience, you can enjoy a cup of 'Ma Tum' tea (also known as Bael or Woodapple) made from the fruit of a native tree in Thailand and is known for its magical medicinal properties.
(90 – 120 minutes)
---